HP EdTech Innovators Award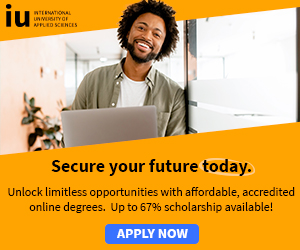 Education Awards »  Awards  for Organisations » Non Profit Awards
Free Scholarship + Free Tablet! - Every Registered Student Receives a Free Scholarship and Tablet!*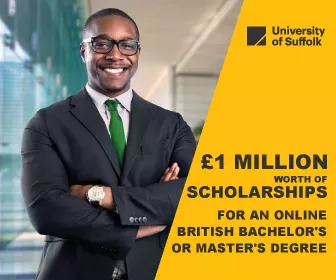 HP EdTech Innovators Award: As part of HP Global Social Innovation, the HP Catalyst Innovation is building a global network of consortial to develop more effective approaches to science, technology, engineering and math (STEM+) education.
"By bringing together organizations that now work independently to create a global network of consortia that provide a cohesive, student-centered approach to STEM+ education, HP can be a catalyst for innovation that improves student performance. Through this initiative, HP is joining education leaders in collaborative ventures that address STEM+ education in new ways."
This initiative will fund up to five consortia. Each consortia will focus upon a specific innovation theme for transforming STEM education.
The themes include Multi-Versity, Pedagoy 3.0, Global Collaboratory, The New Learner and Measuring Learning.
Eligibility
Member organizations are selected through an open and competitive global call for proposals. Eligible organizations are:
Accredited public or private education institutions that serve tertiary or secondary students (i.e., schools, colleges, universities, as well as nonprofit or nongovernmental educational organizations)
Located in an eligible country.

Follow the links below for more details and application contacts.

The deadline to apply is 30 June.

For more information and application see; HP EdTech Innovators Award

More: Education Scholarships