Danish International Scholarships

International Scholarships » Undergraduate Scholarships » Education Scholarships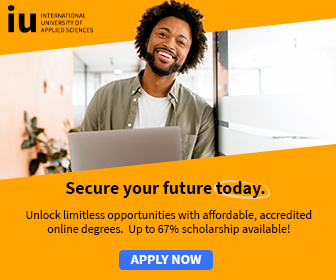 Danish International Scholarships: Denmark warmly welcomes highly qualified and motivated students from all over the world.
A number of scholarships are therefore offered each year by the Danish Ministry of Education to fund students from countries outside the European Union/ European Economic Area.
The scholarships can be awarded for a full degree programme or for part of a degree programme at undergraduate level.
Scholarship Eligibility
In order to be eligible to apply for a scholarship you have to be:
A citizen of a country outside the European Union (EU) and the European Economic Area (EEA).
Permanently resident in a non-EU/EEA country.
Studying in Denmark outside any established exchange programme or another kind of agreement, which waives your tuition fee.

How and when do I apply?

If you would like to apply for a scholarship, do the following:

1. Contact the institution which offers the specific study programme you are interested in. The institution will then provide you with the application form. The institution can also inform you about entry requirements, course descriptions, deadlines and student services.

2. Apply for a residence permit.

For more information and scholarship application see; Danish International Scholarships

More: International Scholarships » Undergraduate Scholarships » Education Scholarships