Commonwealth Scholarships in Swaziland
Africa Scholarships » International Scholarships » University Scholarships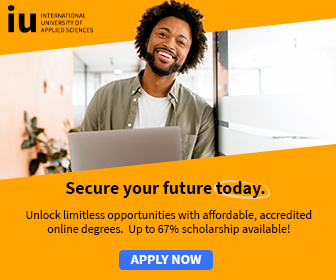 Commonwealth Scholarships in Swaziland: The Commonwealth Scholarship Fellowship Plan invites applications from citizens of Commonwealth countries to apply for two-year master's degree programmes at the University of Swaziland, Swaziland for the next academic session.

Level and Subject of Study

A two-year Master's degree programme in any subject offered by the university.

Commonwealth Scholarships in Swaziland Eligibility Criteria

Applicants should:

Be citizens of any Commonwealth country except Swaziland

Hold a first degree of upper second class Honours standard (or above) in a discipline relevant to that in which study is proposed

Commonwealth Scholarships in Swaziland Application Process

Applications should be submitted to national nominating agencies in the first instance.

Please complete the form (see links below) and submit it to your national nominating agency by the application deadline.

Successful candidates will be required to complete an application form for the proposed university of study in addition to their scholarship application.
Application Deadline: 31 May
For more scholarships and application materials, see: Commonwealth Scholarships in Swaziland
Check the address of your national scholarship nominating agency.
More: Africa Scholarships » International Scholarships » University Scholarships