Africa Harvest Internship Programme

Africa Harvest Internship Programme » Academic Internships » Education Internships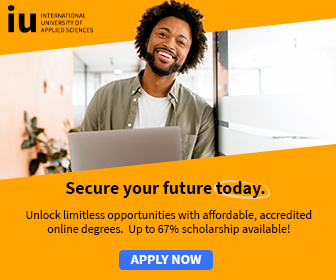 Are you a young Master's degree holder (or about to graduate) and looking for some practical experience in development? Africa harvest would like to provide an opportunity for you through internship programme.
Internships will be offered in the Africa Harvest's headquarters in Nairobi.
Interested applicants should submit their current CV, a two page write up describing their interest in agricultural development.
Hard copies or electronic copies of applications should be submitted to: The Human Resources Manager, Africa Harvest, P.O BOX 642-00621, Village Market, Nairobi, Kenya. Email: Kenya [at] ahbfi.or.ke
More: International Internships » Academic Internships » Education Internships

Scholarships in Australia » Scholarships in Austria » Scholarships in Belgium » Scholarships in Canada » Scholarships in Germany » Scholarships in Ireland » Scholarships in Italy » Scholarships in Japan » Scholarships in Korea » Scholarships in Netherlands » Scholarships in Switzerland » Scholarships in UK » Scholarships in USA KCSE Results » KCSE Results Top 100 Schools - Kenya Certificate of Secondary Education – KCSE » KCSE Top 100 Candidates » Kenya Certificate of Secondary Education – KCSE » KNEC - Kenya National Examinations Council » Secondary Schools in Kenya » KNEC - Kenya National Examinations Council » Free KNEC KCSE Past Papers » KCSE Results Per School
Kenya Scholarships for Undergraduate Students » Kenya Scholarships for Postgraduate Students » Undergraduate Scholarships for Kenyan Students » Kenya Undergraduate Scholarships » Full Undergraduate Scholarships for Kenyans » Kenya Postgraduate Scholarships » Scholarships & Grants » Undergraduate Scholarships » Universities in Kenya » Kenya Universities and Colleges Central Placement Service (KUCCPS) » Colleges in Kenya » KASNEB Registration & Results » Secondary Schools Scholarships in Kenya » Undergraduate & Graduate Scholarships for Kenyans
Free KCSE Past Papers » KNEC Past Exams » Free Downloads » KCSE Papers & Marking Schemes