Scholarships Information
by Bilazio Angotowa Diaz
(Yei, South Sudan)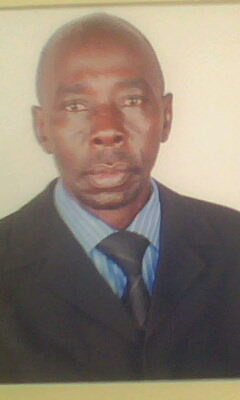 Dear Mrs. E Grey,
I am contacting your department head to ask for financial assistant to forward studies in the United Kingdom. I would like to study in the field of Public Health or related field at undergraduate level. I have already some acceptances to study in some Universities in the UK. I would appreciate if you could take a few minutes to see into this issue. Send me an application form so that I can apply.
*****
You must have sent this request to the wrong people, we do not offer application forms because we do not grant. Our services to you include giving you scholarship information offered by other organizations. If you intended for us to help, please resend your request with specification of how we can help.
Carol
Join in and write your own page! It's easy to do. How? Simply click here to return to Scholarships & Grants FAQ.