Scholarships in Africa
by Mandali Vincent
(Mbale, Uganda)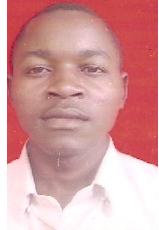 Can one qualify for a scholarship while already enrolled at the University in Africa?
And what major areas are of interest to the sponsors?
Can also someone on a dead year at the University cause being tuition and his performance outstanding be rescued? How does one get into connection with the relevant organizations?
Mandali
Mbale,
Uganda.
See: Scholarships for Study in Africa