Scholarships for Study in Africa
by Yvonne Wiredu-Akpabli
(Accra, Greater Accra Region, Ghana)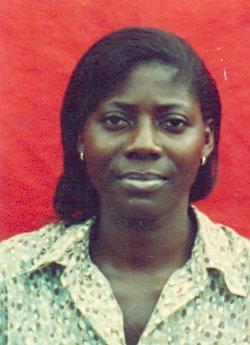 Ama Twumwaa
I wish to know if there are any online Degrees for me as a Ghanaian in Ghana. I have tried to get one from the net but they all say it is not available in Ghana. I also wish to know if I can get scholarship to pursue it in Ghana.
*****
For a simpler Scholarship search, look at the following Scholarships and probably you will get what you wish for:
Scholarships for Study in Africa
; online and situated in Ghana!
Carol
Join in and write your own page! It's easy to do. How? Simply click here to return to Scholarships & Grants FAQ.