Scholarships for International Students in USA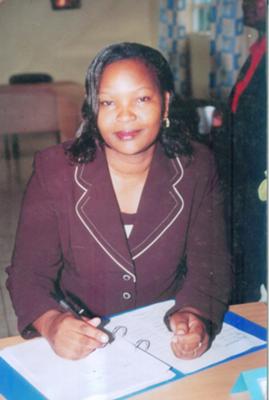 I am almost completing my B.A Communication majoring in PR and would wish to know whether I can be able to get a scholarship to do Masters in communication or development studies in universities in Europe, UK, USA or Australia. Please advice me on how to go about the application for the scholarship.
*****
Visit:
Scholarships for International Students in USA
and more scholarships on the same, see:
1000's of Scholarships and Grants
. On the other hand scholarship application is always different, follow the guidelines given in the scholarship information and you will be able to apply correctly, look out for 'how to apply'.
Carol
Join in and write your own page! It's easy to do. How? Simply click here to return to Scholarships & Grants FAQ.