Scholarships and Grants
by Kalu, Michael C
(Phc, Rivers, Nigeria)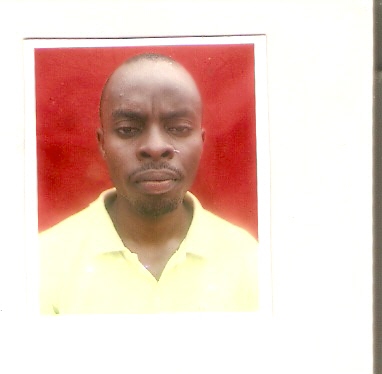 MACK
I have been trying to reach you for the purpose of a scholarship but i have always failed.
kindly make available your daytime phone number or you could get across to me thro the contact below.
Kalu ,Michael C.
theword4eva@gmail.com
theword4eva@yahoo.co.uk
+234 7029625453
+234 7031014138
Thank you
********
For More Information, Please visit; Scholarships and Grants Website
Lucy
Join in and write your own page! It's easy to do. How? Simply click here to return to Scholarships & Grants FAQ.