Scholarships and Grants
by Mr. Ali Said Hamad
(Wete - Pemba, Zanzibar, Tanzania)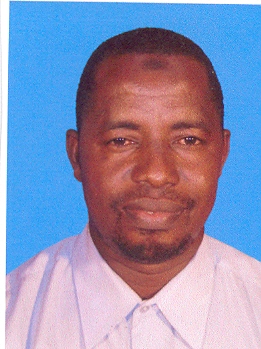 Mr. Ali Said Hamad
I am Tanzanian working as Coastal Resources Manager, Pemba Channel Conservation Area (PECCA), Zanzibar. I am looking for sponorship to enable me to study at University of Malaysia Terengganu. Would you please give me detailed information including procedures, contact and other related information.
*****
See examples of Scholarship opportunities and guidelines on how to apply for them at:
How to Get a Scholarship
Diana
Join in and write your own page! It's easy to do. How? Simply click here to return to Scholarships & Grants FAQ.