Scholarships and Grants Updates
by James Chibuye
(Lusaka, Zambia)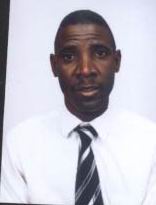 Please update me on grant information.
*****
The Scholarships and Grants information displays various sponsorship possibilities offered annually by other organization in different fields of study both abroad and home countries. Uploads are made as soon as we get new information!
For more details, see:
1000's of Scholarships and Grants
Carol
Join in and write your own page! It's easy to do. How? Simply click here to return to Scholarships & Grants FAQ.