Scholarship Qualifications
by King-Jeffrey A Danso
(Monrovia, Liberia)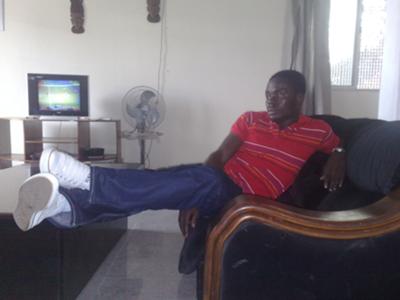 I wanted to know how I can qualify to be granted a scholarship from this institution and if am qualified, what are the steps and documents needed for me to obtain the scholarship. Are there any forms of test that qualify one to hold a scholarship from this institution?
****
Understand that this organization does not give out scholarships but rather information of those offering the services. To know how to go about the whole process of scholarship applications now that you know we do not fund, visit:
How to Get a Scholarship
Carol
Join in and write your own page! It's easy to do. How? Simply click here to return to Scholarships & Grants FAQ.