Scholarship Age Limitation
by Obed
(Ghana)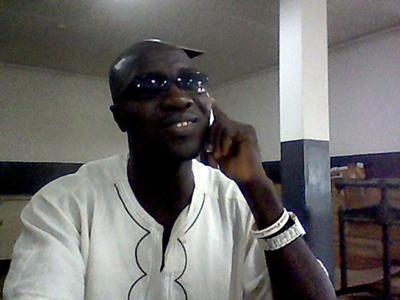 Can a student above thirty years apply for scholarship for masters programme in South Africa whilst in his final year taking bachelor of Art degree in Graphic Design?
*****
Age limitation is not a major factor for selection in many organisations that offer scholarships.
In case of any age specification, it is always given in the scholarship information but you still have the chance to search and apply for a suitable grant.
Carol
Join in and write your own page! It's easy to do. How? Simply click here to return to Scholarships & Grants FAQ.