Public Health Education & Training Scholarships
by Joseph B. Smith
(Monrovia, Liberia)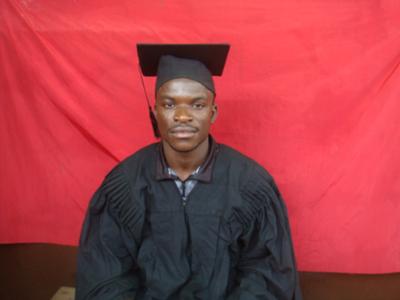 I am a graduate in Sociology. Due to financial constraints I am seeking a scholarship to study Public Health in Liberia in order to help restore human dignity through health delivery.
I would like to know how I can secure one of your many scholarships which will enable me realize my dream in the field of humanity.
****
The many scholarships listed in our site are offered by other sponsoring group and not us. You have to carefully search for the suitable scholarship you want and then apply to the specific sponsors.
Information and application procedures are given in the scholarship or in the sponsors website, which you have to get to by following the links given at the end of scholarship pages.
Visit:
Public Health Scholarships
Carol