Pharmacy Scholarships
by Simiyu N. Gentrix
(Kenya)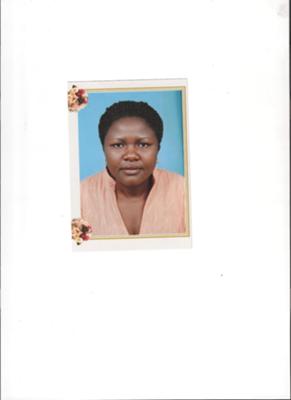 I am a girl admitted at Nairobi university for bachelor of Pharmacy. I need anyone who can offer me financial support for my tuition, it will be a big breakthrough in my life.
******
See:
University Of Nairobi Pathways Scholarships
and search for more from those listed at:
Undergraduate Scholarships
Carol
Join in and write your own page! It's easy to do. How? Simply click here to return to Scholarships & Grants FAQ.