MSc Medical Diagnostics Scholarship
by Gordon
(Cape Coast, Ghana)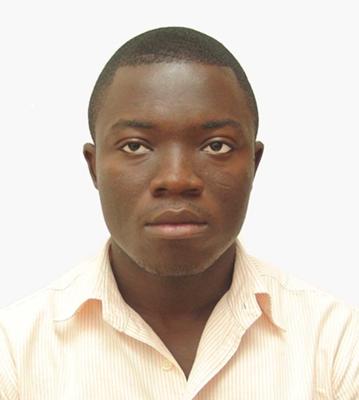 I have been given an offer to study MSc Medical Diagnostics at the Cranfield university. I want to apply for a scholarship in order to finance my studies.
****
Apply for sponsorship from the same university by visiting:
Cranfield Scholarships for Intl Students
.
Get application procedures and processes through the link given after 'More details' at the bottom of the page.
Carol
Join in and write your own page! It's easy to do. How? Simply click here to return to Scholarships & Grants FAQ.