Make This Site Worth It..
by Godfrey Bwesigye
(Kampala, Uganda)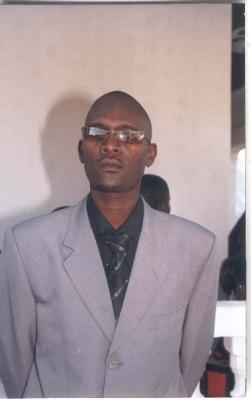 I'm pleased about your services but unfortunately I am among the unlucky because I either have failed to know how to apply for the scholarships right but I've been trying for almost 2 years in vain, all I need to know is, is there a better way you would orient me on how I can easily acquire a scholarship & I will appreciate it big time.
Regards
Godfrey Bwesigye
RECORDS CLERK
Uganda Telecom
*****
Thanks Godfrey.
I will put up articles which hopefully will help you. Otherwise I am always ready to meet and help my readers.
Kind regards,
Joe.
Join in and write your own page! It's easy to do. How? Simply click here to return to Make Advance Africa Better.