Konzai University Information Technology (IT) Student
by Kahunde
(Uganda, Kampala)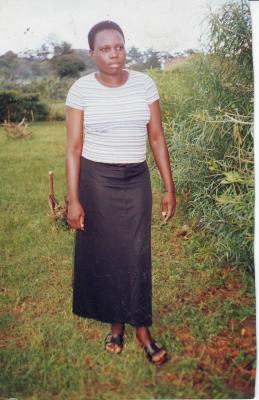 Grace
I am a student from Konzai University. I study Information Technology (IT) but I am Orphan. I don't have my both my parents.
At this time I got the school fees from church and other family friends. Now I am in the first year. If your could give me the scholarship I will study better than now. At this time I have many problems, like looking for school fees during holidays.
That is my words.
Thank you.
Grace.
*****
Hi Grace,
We do not give scholarships. We list possible sources of scholarships. Students can then browse the site, locate and apply for the scholarships.
Please check on the list of
undergraduate scholarships
for possible sources of funding for your studies.
Joe.