Insufficient Scholarship Awarded
by Gilbert Nyandoro
(Pretoria, South Africa)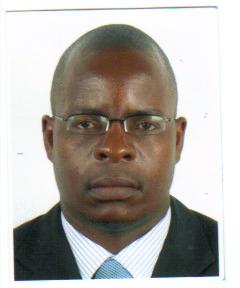 I have been accepted for an on-line MBA in Financial Services at the London School of Business and Finance and was awarded a scholarship. However, the scholarship does not cover the full fees and I am required to pay BP Sterling 4,500. Is there a scholarship fund that can assist me on this one? I should be fully paid up before commencing the studies.
Please help.
****
I am not aware of any scholarship that can help you make up for the on-line course.
Most scholarships are provided for regular full time courses.
Joe.
Join in and write your own page! It's easy to do. How? Simply click here to return to Scholarships & Grants FAQ.