How to Get Grants
by Umukulikira Germaine
(Kigali, Rwanda)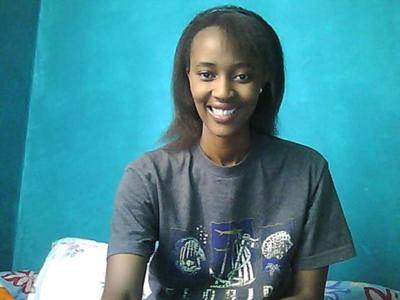 How can I get grants to finance my postgraduate education? I once found an admission but did not go to study because I had no sponsor.
*****
For more information, see:
How to Get a Scholarship
Carol
Join in and write your own page! It's easy to do. How? Simply click here to return to Scholarships & Grants FAQ.