How to get a scholarship
by Nabayego Ruth Loanorah
(Kampala Uganda)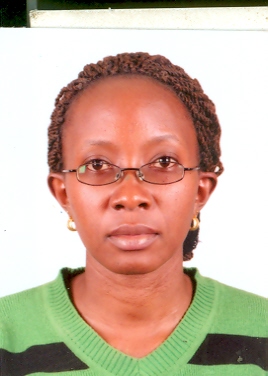 Am a lady holding a Diploma in Stores Management and I want a scholarship in Finance and banking.
****
Find more detailed information about scholarship opportunities, see:
Scholarships and Grants
Diana
Join in and write your own page! It's easy to do. How? Simply click here to return to Scholarships & Grants FAQ.