How to Get a Scholarship
by Samuel Odero
(Accra,Ghana)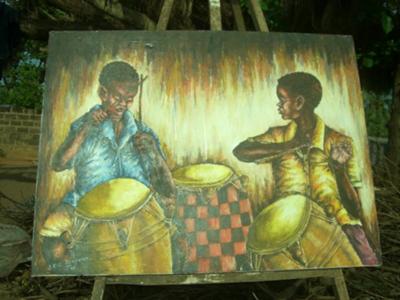 I have NGO and we promote African goods and services.
I have about 150 youth and children in my care as at now.
Is it possible to get scholarships or grants for further studies of my volunteers or get organisations to come and buy our products which the proceeds are used to care for the needy, poor, orphans and street children?
I have attached some of our works.
The name of the NGO is Hill Side African Cultural Village.
Thanks.
**********
Eunice
For more information, see: How to Get a Scholarship Website