Full scholarship to study in the Netherlands?
by Ijumulana Julian
(Dar es Salaam,Tanzania)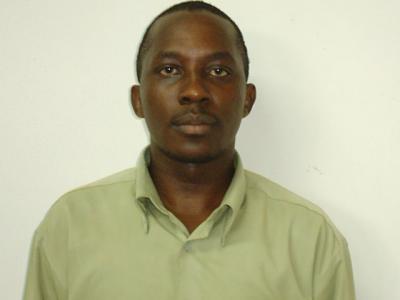 Since last year I have been trying to secure scholarship in vain I am very much interested in MSC.in Geoinformatics administered at ITC in the Netherlands. This time I have got provisional admission letter but no sponsor!
Please help
Sincerely,
Julian
Tutorial Assistant/University of Dar es Salaam
****
I would recommend you look at other scholarships on the website related to your area. You could also pursue the various Erasmus Mundus that are offered in partnership with universities in Holland.
All the best.
Joe.