Finance My Studies
by Judah Edwin Peteli
(Lusaka, Zambia)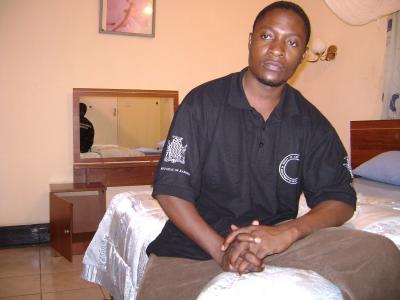 The best way to help me is to help me finance my studies so that I pursue my MBA so that I can contribute to the development of our country and get a better pay. With an MBA I would widen my market for employment than with my first degree only.
The other way is to give me a soft loan from which I could invest in my already running small business so that I can improve on its capital and expand it further thereby earning a bit more of profit.
The other way is to give me job that would pay me enough money to feed my family from one month end to the other and pay for my children's school fees as well as pay for my house rentals.
I have a BSc in Forestry obtained from Copperbelt University in 2001.
Thank you and kind regards.
Judah Edwin Peteli