Environmental Microbiology Scholarship
by Rezene K.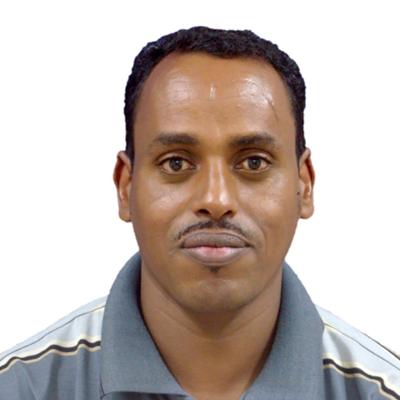 I have got an admission to UK, Aberdeen Univeristy, to study Environmental Microbiology. However, I cannot benefit from this invitation yet due inability to afford the tuition fees.
Therefore, I am seeking for immediate help. Thus, I am looking forward to hearing from you. If not, I need your advice where and to whom I should request for the help.
****
As we cannot fund you, I will avail some information for you to get the help you need, please visit the link given for a chance to search and apply for a scholarship of choice.
See:
1000's of Scholarships and Grants
Carol