Diploma Scholarships
by Mwadin J. Bakar
(Zanzibar, Tanzania)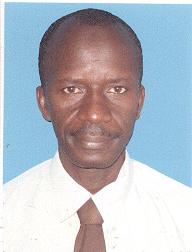 I applied and was accepted for the diploma course at the ITC-Netherlands. Due to financial problems, I did not to attend the course. Kindly assist me find a scholarship as the chance is valid till next year to enable me pursue my professional career before the deadline.
*****
Numerous funding chances are available for you if you carefully search and apply for a suitable scholarship at:
Undergraduate Scholarships & Grants for Students
Carol
Join in and write your own page! It's easy to do. How? Simply click here to return to Scholarships & Grants FAQ.