Zambia's Scholarship Fund (ZSF)

Undergraduate Scholarships » Academic Scholarships » International Scholarship Funds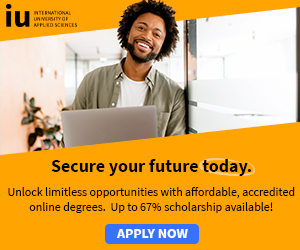 Zambia's Scholarship Fund (ZSF) strives to increase confidence, dignity, motivation, enthusiasm, and optimism among the uneducated people of Zambia.
The Scholarship Fund works with the existing educational infrastructure of Zambia by financially supporting a continuous cycle of education at all levels in the system.
Beginning at the community level, ZSF encourages elementary school students to excel in their studies. These students are then offered scholarships to attend high school.
High school graduates who wish to become teachers are granted funds to continue their education at a two-year teachers' college.
Finally, graduating teachers are paid a monthly wage to live and teach at rural community elementary schools, which completes the educational cycle.
ZSF's program is designed to help the largest number of individuals possible. Because it works where schools already exist, donations support educating students and not building structures.
Instead of building expensive schools, employing foreign staff, and helping a few hundred students, ZSF provides a cost-effective way for thousands of students to better their lives through education.
For more information about the Scholarship Fund, see: Zambia's Scholarship Fund Website
More: Undergraduate Scholarships » Academic Scholarships » International Scholarship Funds