Youth Leadership Program Grants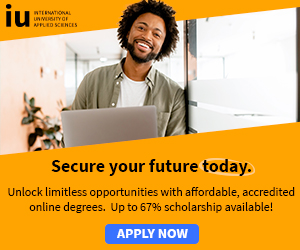 The Office of Citizen Exchanges, Youth Programs Division, of the Bureau of Educational and Cultural Affairs announces an open competition for two Youth Leadership Program grants for countries of Sub-Saharan Africa, one for 40 participants from four Anglophone countries (Nigeria, Tanzania, Kenya and South Africa), and one for 60 participants from six Francophone countries (Burkina Faso, Chad, Cote D'Ivoire, Mali, Mauritania, and Niger).
Public and private non-profit organizations meeting the provisions described in Internal Revenue Code section 26 USC 501(c)(3) may submit proposals to conduct a minimum of two U.S.-based three-week exchange projects for combinations of two Anglophone countries, or a minimum of three U.S.-based three-week exchange projects for combinations of two Francophone countries.
The project activities will focus on civic education, leadership, diversity, and community activism, which will prepare participants to conduct follow up activities at home that serve a community need.
Purpose:
The Youth Leadership Program for Sub-Saharan Africa will support two grants for five projects that will bring teenagers, ages 15-17, and educators from selected countries to the United States for three-week exchanges focused on developing leadership skills and civic responsibility.
Goals:
(1) To promote mutual understanding between the people of the United States and the people of the partner countries;
(2) To develop a sense of civic responsibility and commitment to community development among youth;
(3) To develop leadership skills among secondary school students appropriate to their needs; and
(4) To foster relationships among youth from different ethnic, religious, and national groups.
Funds:
Anglophone Countries-$210,000
Francophone Countries-$375,000
Deadline For Application: May 21,
For more information and application,visit: Youth Leadership Program Grants Website