Youth Conference on the Environment Grants

Development Grants » Conference Funding » Non Profit Grants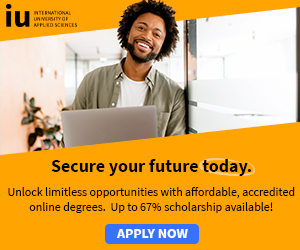 The United Nation Environment Programme in cooperation with UNEP National Committee for the Republic of Korea will be hosting the 2009 Tunza International Youth Conference on the Environment in Daejeon, Korea from the 21 to 26 August.
The Conference will collectively bring together about 200 young people (aged 15 to 24), to learn from one another and share experiences and ideas on environmental actions.
The participants will come from about 100 countries of the world.
The selection process will take into account gender and country representation.
The main youth conference will be held from 24 to the 26 August. The theme of the conference is Climate Change - Our challenge.
The daily themes will include:
Climate Change: Limiting my Footprint
Youth and Green Jobs
Disasters and Conflicts and their Impact on the Environment
Sustainable lifestyles

Financial Support Details: Limited financial support will be available for participants from developing countries only.

For more information and application see: Youth Conference on the Environment Grants

More: Development Grants » Conference Funding » Non Profit Grants