Yggdrasil Grants for Research Stays in Norway

PhD Grants » Research Grants » International Grants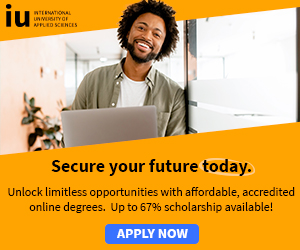 Yggdrasil Grants for Research Stays in Norway: Yggdrasil - Young Guest and Doctoral Researchers' Annual Scholarships for Investigation and Learning (IS-MOBIL); The Yggdrasil mobility programme promotes the internationalisation of Norwegian research by offering grants to international PhD students and younger researchers in connection with research stays in Norway.
The programme seeks to make Norway an attractive research destination for highly qualified international Ph.D. students and younger researchers in all subject areas, thus strengthening the Norwegian research communities involved.
Grant applications will be accepted from the following countries:
European countries: All countries, including all Council of Europe member states, except for the Nordic countries (Denmark, Finland, Iceland and Sweden).
Non-European countries: Argentina, Brazil, Chile, Egypt, India, Israel, Japan, Mexico and South Africa.
This programme/activity normally accepts grant applications from:
PhD students admitted to an organised doctoral degree programme;
Younger researchers who completed a Ph.D. degree not more than six years prior to submission of the grant application.

Applicants must be affiliated with a higher education and/or research institution in one of the countries covered under the programme.

For more information and scholarship applications, see: Yggdrasil grants for research stays in Norway.

More: PhD Grants » Research Grants » International Grants