Writers and Artists Grants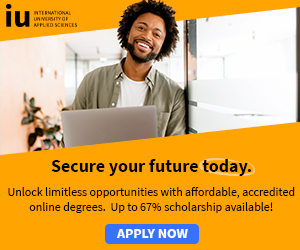 This programme is targeted to confirmed writers and artists who will be selected by a board of examiners on the basis of a project they would like to develop in Paris during their stay.
This project can be carried out at the invitation of a Paris art institution within the framework of a programme of cultural cooperation or as a personal artistic research approach.
The winners are hosted in one of the 6 studios, for a 3 or 6 months period.
At the end of their stay, the artists must write a report on their stay.
Profile of Applicants:
At least 5 years professional experience.
Proof of a participation in international festivals of performing arts (theatre, dance), a participation in important international artistic events (biennial contemporary art festivals, exhibitions in international museums), or publication of scripts.

Discipline: Visual arts, performing arts, literature.

Length of Stay

3 months. The board of examiners can exceptionally decide in favour of a longer stay for a specific project (notified by a schedule).

Conditions of Stay

Winners will be accommodated in a studio put at their disposal by the City of Paris at the Récollets International Exchange and Accommodation Centre; 150-154 rue du Faubourg Saint Martin – 75010 Paris.

The Department of Cultural Affairs will help the selected artists to make the necessary steps in Paris and foster contacts with Paris cultural institutions.

Aid to Projects

A 1500 € monthly allowance is allocated by the Ministry of Foreign and European Affairs to support the artists' projects, and an insurance in case of illness during the stay.

Round-Trip Tickets

Travel costs remain at the expense of the artist.

However it will be possible for the artists to make a request to the cultural services department of French Embassies in their respective countries.

Deadline for applications: May 15th.

For more information and application, visit: Writers and Artists Grants