World of Children Awards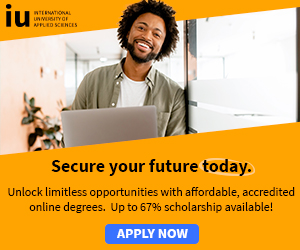 International Awards »  Award Grants » Education Awards
Free Scholarship + Free Tablet! - Every Registered Student Receives a Free Scholarship and Tablet!*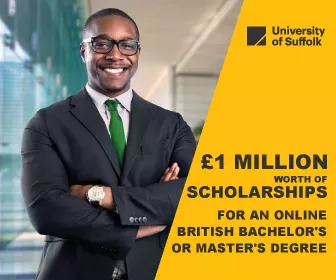 World of Children Awards: The World of Children Awards program was created to recognize and elevate those selfless individuals who make a difference in the lives of children across the globe, regardless of political, religious or geographical boundaries.
The World of Children honors these leaders, and grants them funds to support the proven, high-impact programs they have created.
In order to identify such individuals, World of Children annually announces a call for nominations for three award categories;
The World of Children Health Award- For those providing services specifically in the fields of health, medicine, and pediatric sciences.
The World of Children Humanitarian Award- Specifically for education and social and humanitarian services.
The Founder's Award- Specifically for a young person under the age of 21 who has provided exceptional services/support to other children.

Travel and accommodations expenses associated with this participation will be arranged and paid for by World of Children.

While the awards are not granted to organizations, the stipends must go to a sustainable organization.

Self-nominations are welcome.

For more information, visit: The World of Children Awards Website

More: International Awards » Award Grants » Education Awards