World Summit Youth Award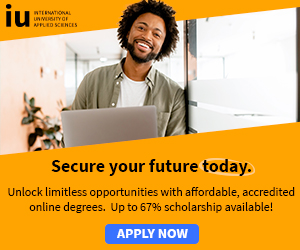 Development Awards » Awards & Grants » World Summit Awards
Free Scholarship + Free Tablet! - Every Registered Student Receives a Free Scholarship and Tablet!*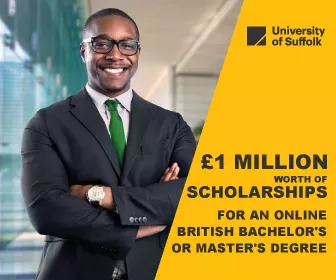 World Summit Youth Award: The WSYA (World Summit Youth Award) selects and promotes best practice in e-Content and technological creativity, demonstrates young people's potential to create outstanding digital contents and serves as a platform for people from all UN member states to work together in the efforts to reduce poverty and hunger, and to tackle ill-health, gender inequality, lack of education, lack of access to clean water and environmental degradation.
WSYA is therefore both a showcase to the world for young e-content creators, journalists and writers, application designers, technologists and as well as a contribution on a global scale to adressing poverty, protecting the environment, sharing knowledge and empowering young people.
The WSYA is promoted in all UN member states through the networks of the World Summit Award (WSA) the UN Global Alliance for ICT, other participating UN Organisations and Agencies, governments and NGOs, youth organisations and all those committed to making a real difference in the achievement of the MDGs.
Award Application Eligibility Criteria:
To be eligible for the WSYA,
1. The project must be initiated and executed by youth under the age of 30.
2. The product should be fully functional and operational at the time of submission; projects which do not function will not be juried.
3. It must be accessible over the Internet (whether it is designed for fixed line, broadband or mobile use).
Submissions must be:
1. Made under one of the six categories: Fight Poverty, Hunger and Disease; Education for all; Power 2 Women; Create your Culture, Go Green and Pursue Truth.
2. Free of offensive or plagiarized content which violate dignity or human rights will not be evaluated.
3. Made by an authorized person.
Application deadline: 20 June.
For more information and application, please see; World Summit Youth Award Website
More: Development Awards » Awards & Grants » World Summit Awards