World Health Organization Internship Program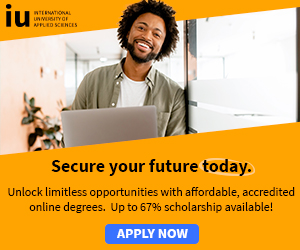 Internship Programs » International Internships » Internship Openings
Free Scholarship + Free Tablet! - Every Registered Student Receives a Free Scholarship and Tablet!*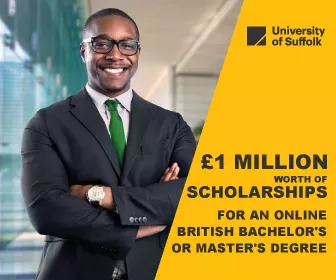 World Health Organization Internship Program: WHO's Internship Programme provides a wide range of opportunities for students to gain insight into the work of WHO.
Every year a limited number of places for internships are available.
Internship Application Eligibility Criteria:
Applicants must be enrolled in a degree programme in a graduate school (second university degree or higher) both at the time of application and during the internship.
Applicants pursuing their studies in countries where higher education is not divided into undergraduate and graduate stages, must have completed at least three years of full-time studies at a university or equivalent institution towards the completion of a degree.

Undergraduates (for instance, students pursuing a Bachelor's degree) are not eligible to apply.
A minimum of 20 years of age.
Possess a first degree in a public health, medical or social field related to the technical work of WHO.
Fluent in the working language of the office of assignment

Internship Application Dates:
Summer (May to October).
Winter (November to April).

All offline applications should be submitted before the vacancy deadline to the address shown on the vacancy notice.
To be considered for a Summer internship, applications are accepted between December 1 - January 31 each year.
To be considered for a Winter internship, applications are accepted between September 1 - October 31 each year.

For more information see; World Health Organization Internship Program

More: Internship Programs » International Internships » Internship Openings

African Scholarships » African Women Scholarships & Grants » Developing Countries Scholarships » Erasmus Mundus Scholarships for Developing Countries » Fellowship Programs » Funding Grants for NGOs » Government Scholarships » LLM Scholarships » MBA Scholarships » PhD and Masters by Research Scholarships » Public Health Scholarships - MPH Scholarships » Refugees Scholarships » Research Grants » Scholarships and Grants