Wings of Excellence Award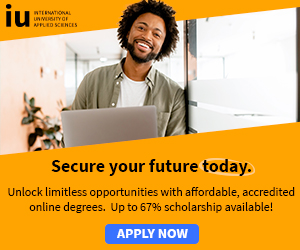 Essay Competition » Essay Contest » International Award » Entrepreneurship Award
Free Scholarship + Free Tablet! - Every Registered Student Receives a Free Scholarship and Tablet!*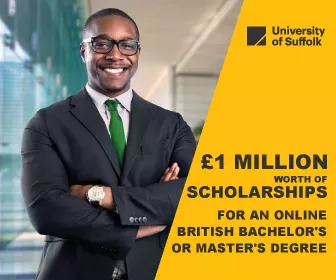 Wings of Excellence Award:
Would you like to discuss the world's most pressing issues with top decision-makers like Dominic Barton, Robert Dudley, Prof. Niall Ferguson, Christine Lagarde, Giorgos Papandreou or Ratan Tata? Are you interested in competing with the world's brightest students?
If your answer to these questions is "yes", seize your opportunity and qualify as "Leader of Tomorrow" for the St. Gallen Symposium through our student essay competition for the St. Gallen Wings of Excellence Award.
The St. Gallen Symposium is the world's premier platform for intergenerational dialogue.
The 43rd St. Gallen Symposium will be held from 30 April – 3 May under the topic "Rewarding Courage".
The submission deadline for the competition is 1 February 2013. The authors of the 100 best contributions qualify for the St. Gallen Symposium, which includes the following highlights:
Free participation as "Leader of Tomorrow" in the 43rd St. Gallen Symposium
Meet 600 distinguished entrepreneurs, top managers, politicians and scientists from more than 60 nations
Meet 200 of the world's brightest young minds
Expenses covered (flight, board and lodging)
Chance to win the St. Gallen Wings of Excellence Award, endowed with EUR 20,000.–, including a speech in front of the assembled plenum

Fostering an intergenerational dialogue is the aim of the St. Gallen Symposium.

For that reason, 200 talented young people from all over the world are invited each year to the St. Gallen Symposium.

The mission of these Leaders of Tomorrow is to fundamentally challenge the Leaders of Today with critical questions and new approaches.

For more prize information and application, see: Wings of Excellence Award Website

More: Essay Competition » International Award » National awards » Regional Awards » Essay Contest