Wenner Gren Foundation Grants
International Grants » Research Grants » Foundation Grants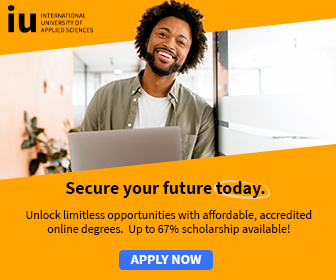 Wenner Gren Foundation Grants: The Wenner-Gren Foundation Grants are for anthropological research. Scholarships are open to applicants irrespective of nationality or country of residence.
The following grants are available:
Wadsworth Short-Term Fellowships provides support for doctoral students or post-doctoral scholars who are within ten years of receiving their doctorate to enhance their research capacity in the field of anthropology.

There is no specific deadline for this program.
Dissertation Fieldwork Grants are awarded to aid doctoral or thesis research to support basic research in anthropology. Students of all nationalities are eligible to apply.
Hunt Postdoctoral Fellowships support the writing-up of already completed research.

Scholars with a Ph.D in hand for no more than ten years are eligible to apply.

Application: deadlines are May 1 and November 1.

For more information, please contact:

The Wenner-Gren Foundation,

470 Park Avenue South in Manhattan,

New York,

NY, USA.

Tel: + 1 212 683 5000.

Fax: +1 212 683 9151.

E-mail: inquiries[at]wennergren.org

For more information see; Wenner Gren Foundation Grants

More: International Grants » Research Grants » Foundation Grants