Wadsworth African Fellowships
Fellowship for African Students to study in South African Universities
Africa Fellowships » Students Fellowships » University Fellowships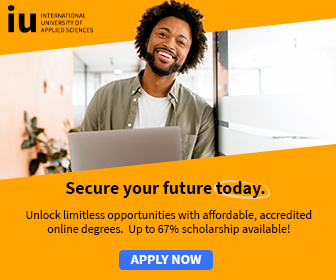 The Wadsworth African Fellowships: The African's Fellowships are intended to provide support for African students undertaking study leading to a PhD at a South African university that can provide them with international-level training in anthropology (including biological anthropology and archaeology).
Currently applications to the University of Witwatersrand or The University of Cape Town are given priority.
The annual fellowship of $17,500 and can be used towards travel, living expenses, tuition, student fees, insurance, books, research expenses, and any other relevant categories of expenditure while studying at the Host institution.
The fellowship is renewable for up to two additional years upon successful completion of each preceding year's study. A separate application can be made for an additional year of funding to support dissertation write-up.
Application materials are available 3 months before the application deadline. Applicants must use the most recent application form.
They must also submit their application materials using the Foundation's online submission procedure as well as send two printed copies to the Foundation by regular mail.
The deadline for the Wadsworth African Fellowship Program is December 15 and final decisions are made by January 15.
Questions about this program should be e-mailed to: internationalprograms [ at ] wennergren.org
For more detailed information on program requirements, application procedures, and review criteria, see: Wadsworth African Fellowships Website
More: Africa Fellowships » Students Fellowships » University Fellowships
African Scholarships - Africa - Grants - Scholarships and Fellowships Resources » African Women Scholarships & Grants » Developing Countries Scholarships » Erasmus Mundus Scholarships for Developing Countries » African Fellowships Programs » Funding Grants for NGOs » Government Scholarships » LLM Scholarships » MBA Scholarships » PhD and Masters by Research Scholarships » Public Health Scholarships - MPH Scholarships » Refugees Scholarships » Research Grants » Scholarships and Grants