Wildlife Conservation Society (WCS) Graduate Scholarship Program
Wildlife Conservation Scholarships » Graduate Scholarships » Africa Scholarships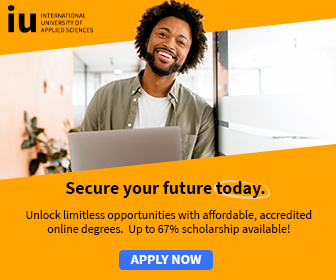 WCS Graduate Scholarship Program:
The Wildlife Conservation Society (WCS) Graduate Scholarship Program provides international standard graduate education opportunities to exceptional conservationists from Africa.
Individuals are selected based on their potential to become conservation leaders, influencing local or national conservation in their home country.
The award covers the costs of graduate school application fees, preparation and fees for exams such as the GRE and TOEFL, visa processing fees and ESL instruction as needed.
Once matriculated, the GSP provides $30, 000 towards tuition, room, board and a stipend, with the exact arrangement dependent upon the institution the fellow chooses to attend.
Each year, Wildlife Conservation Society (WCS)-Global Conservation field staff nominate applicants by the March 1st. Applications without Wildlife Conservation Society (WCS) endorsement will not be considered.
For information on how to contact Wildlife Conservation Society (WCS) staff in your region, email gsp [at] wcs.org.
Applicants are notified of decisions in September.
Contacts: Will Banham, Ph.D. Assoc. Director, Training & Capacity, Building Program, Wildlife Conservation Society, International Conservation,2300 Southern Boulevard, Bronx, NY 10460 USA. Email: gsp [at] wcs.org
More information, contact: WCS Graduate Scholarship Program Website
More:
Wildlife Conservation Scholarships » Graduate Scholarships » Africa Scholarships