WCC Youth Internship Programme
World Council of Churches Youth Internship Programme
International Internships » Internships Opportunities» Internships Programmes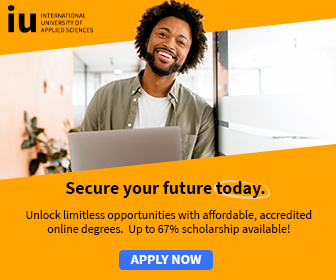 WCC Youth Internship Programme: The World Council of Churches welcomes young people (aged 18-30 years) to serve as interns in its Geneva offices.
Interns work in a World Council of Churches (WCC) programme for a one-year period. During this time, they gain work experience in an ecumenical field and are given the tools to take this back to the local level.
The second emphasis of the internship programme is on ecumenical formation and community-building: as a group, the interns learn how to work in a multicultural and multiconfessional environment.
Each intern also develops an ecumenical project to be implemented back in their home contexts.
By providing young people with a rich international experience of community-building, team work and ecumenical learning, this activity strengthens both local churches and the ecumenical movement as a whole.
World Council of Churches (WCC) looks for Interns who are committed to the ideals of the ecumenical movement, to bring their energy, commitment and fresh vision to a specific work assignment.
For further details and application materials, see: World Council of Churches Youth Internship Programme Website
More: International Internships » Internships Opportunities» Internships Programmes