Vlaamse Interuniversitaire Raad Grants
Short Grants » Training Grants » Developing Countries Grants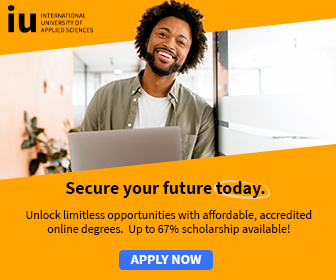 Vlaamse Interuniversitaire Raad Grants: The VLIR awards grants for short training programmes (International Training Programme) or for International Courses, which follow the normal academic curriculum.
Areas covered: Priority is given to applicants working in the following sectors: universities, public authorities, research institutes, social economics, small and medium-sized businesses and non-governmental.
Application conditions
Applicants must be nationals of a developing country eg. Kenya.
Applicants cannot have already studied in an industrialised country.
Applicants must be no more than 35 years old for the International Course, and no more than 40 years old for the International Training Programme.
Priority is given to students with at least two years' professional experience and who do not have the financial means to follow the course.
Applicants must speak the language in which the courses are given fluently.

Applicants do not have to be living in Belgium when they apply. Applicants working for multinational companies are not eligible.

Duration: For the International Training Programmes, no more than 6 months.

For the International Courses, no more than 14 months for a one-year course, and no more than 26 months for a two-year programme.

Financial provisions: The airline ticket is paid for by the VLIR or by the host university.

Grant-holders also receive a monthly amount to cover accommodation, transport and personal expenses.

Application deadline: 1st March.

Contacts:

Vlaamse Interuniversitaire Raad,

Bolwerksquare, 1A, B-1050

Brussels - Belgium.

Tel: +32 2 289 05 50.

Fax: +32 2 514 72 77.

E-maill: scholarships [at] vlir.be.

For more information and scholarship application see: Vlaamse Interuniversitaire Raad Grants

More: Short Grants » Training Grants » Developing Countries Grants