Virtual Poetry Slam Scholarship Contest
Scholarship Contest » Funds for Students » International Educational Grants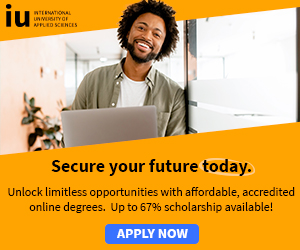 The Virtual Poetry Slam Scholarship Contest is available to all students, especially poets, artists and activists who are interested in creating a performance poetry piece focused on the issue of torture.
You must creatively explore the use of torture by America as an interrogation method and give us your thoughts on and understanding of this controversial issue.
Poems must be submitted in digital video format (Windows Media or Quicktime compatible) and should be sized no larger than 550w X 400h.
Poems must run two minutes or less and the video file size must be below eight Megs.
Provided by: Citizens for Global Solutions
International entrants are subject to a 30 per cent reduction in prize money for U.S. tax purposes.
Follow the links below for more details and application contacts.
See; Virtual Poetry Slam Scholarship Contest

More; Scholarship Contest » Funds for Students » International Educational Grants