Victor Rothschild Fellowships at AIMS
Researcher Students Fellowships » Postdoctoral Fellowships » PhD Fellowships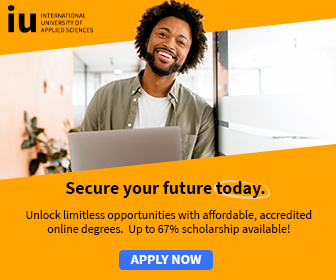 Victor Rothschild Fellowships at AIMS:
The Victor Rothschild Memorial Fund has agreed to support two Fellowships per year enabling advanced PhD students and postdoctoral fellows to visit the AIMS Institute for a two month stay.
African PhD students and postdoctoral researchers working overseas are encouraged to apply for Victor Rothschild fellowships to help them establish contacts with African scientists, students and teachers across the continent.
AIMS will cover full travel, accommodation and subsistence costs for the selected Victor Rothschild fellows.
A research lab will be available and the fellows will receive a small stipend to cover incidental costs.
Fellows will be encouraged to participate in the AIMS teaching program, and to use the AIMS facilities including computer laboratory and library, to conduct scientific research during their stay.
Each applicant should provide a curriculum vitae including degrees and awards received, and a list of publications, as well as a statement of future research and career plans.
Please send application material via email or postal mail to:
AIMS/NRF Fellowships for South African University Educators and Researchers,
African Institute for Mathematical Sciences,
6-8 Melrose Road,
Muizenberg,
7945,
Fax: +27 (21) 787 9321,
E-mail: info [at] ims.ac.za
More information can be found at; Victor Rothschild Fellowships at AIMS
More: Researcher Students Fellowships » Postdoctoral Fellowships » PhD Fellowships