Vavilov-Frankel Fellowship
Research Fellowship » International Fellowships » Fellowship Funds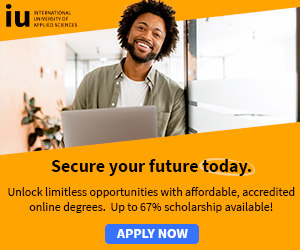 Vavilov-Frankel Fellowship: The aim of the Vavilov-Frankel Fellowship Fund is to encourage the conservation and use of plant genetic resources by enabling outstanding young scientists to carry out relevant, innovative research outside their own countries for a period of between three months and one year.
Two Fellowship opportunities will be available to carry out research on conservation and use of Plant Genetic Resources.
The Fellowships are supported by Pioneer Hi-Bred International, Inc., United States and the Grains Research and Development Corporation (GRDC), Australia.
Applications are invited from nationals of developing countries, aged 35 or under, holding a masters degree (or equivalent) and/or doctorate in a relevant subject area.
Applicants must demonstrate the importance and benefit of their proposed research to their home country and indicate how it will be applied upon their return.
In this way, the Vavilov-Frankel Fellowship Fund helps countries build the scientific capacity they need to address urgent issues relating to the management of plant genetic resources and to promote the contribution of those resources to development.
Follow the links below for more details and application contacts.
Deadline: 8th November annually.
For more information and application, visit: Vavilov-Frankel Fellowship Website
More: Research Fellowship » International Fellowships » Fellowship Funds