Urban Studies PhD Scholarship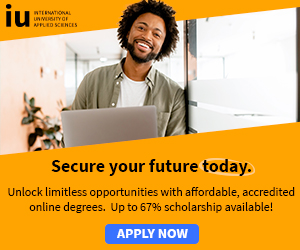 Applications are invited from suitable qualified graduates to undertake research leading to the degree of PhD funded by the journal Urban Studies.
The scholarship, to commence in October, is funded on the same basis as the cognate ESRC awards i.e. a full maintenance grant, payment of fees and assistance towards field work costs on a 1+3 year basis.
In the case of those with a suitable Masters qualification the scholarship would be for 3 years.
Those eligible to apply will have graduated with at least a 2:1 in Honours Geography or related discipline (or expect to graduate with such a degree this academic session).
Prospective applicants are expected to undertake research in the urban area.
While the Department would welcome proposals widely in the urban field those falling within the research interests of academic staff are particularly encouraged.
These include urban entrepreneurialism; mental health, welfare and social inclusion/exclusion; nature and the city; urban social movements; labour markets, economic restructuring and poverty; problems of African urbanization (notably health, food supply, (peri-) urban growth and management).
Candidates are strongly advised to liaise with departmental academic staff prior to application to ensure match between supervisor expertise and candidate's research interests.
Those wishing to be considered for this studentship should submit a covering letter including a 3-400 word outline of their research proposal, their curriculum vitae and the names of two academic referees.
Non-native English speakers must meet the University's English language requirements.
For more information and application, visit: Urban Studies PhD Scholarship Website