Unreasonable Marketplace Awards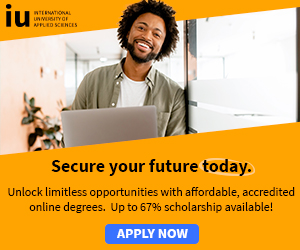 Entrepreneurial Awards » International Awards » Award Grants
Free Scholarship + Free Tablet! - Every Registered Student Receives a Free Scholarship and Tablet!*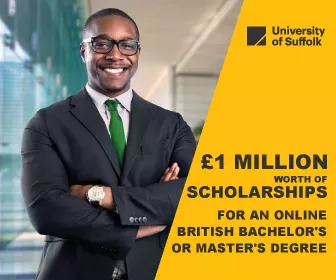 Unreasonable Marketplace Awards
:
The Unreasonable Institute takes an innovative approach to investing in entrepreneurs launching social ventures.
Each participant is asked to raise $6,500, which is the cost of their enrollment in the institute.
The first 25 to reach this goal will be included in the first-ever class of the Unreasonable Institute, where they will recieve mentorship, training, and access to capital from a global network of supporters.
Join today and you will obtain the skills, mentorship, and funding you need to launch!
For more information and scholarship application see; Unreasonable Marketplace Awards
More: Entrepreneurial Awards » International Awards » Award Grants