United World Colleges Scholarships

College Scholarships » Academic Scholarships » Education Scholarships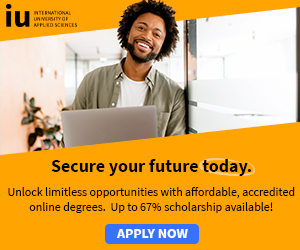 United World Colleges Scholarships:
The National Committee of United World Colleges is offering 1 full and 3 partial scholarships as well as 2 non funded place to attend United World Colleges overseas for a two year international experience and academic study leading to an IB Diploma.
Requirements:
16-18 years of age by September.
B+ or above KCSE grade average and "A" for G.C.E. or I.G.C.S.E.
Proof of involvement in extra and co-curricular activities.
Demonstrated leadership potential.

N.B: Only successful applicants will receive acknowledgment by early April.

For more scholarship information and application: United World Colleges Scholarships

More: College Scholarships » Academic Scholarships » Education Scholarships