Undergraduate and Graduate Students Scholarships

Undergraduate and Graduate Students Scholarships; List of scholarships for international students from developing countries. Find bachelors degree scholarships, masters scholarships, PhD scholarships for international students in developing countries. International scholarships for international students. Scholarships for developing countries' students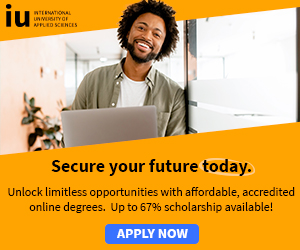 Scholarships for Developing Countries Students » Developing Countries' Scholarships
Free Scholarship + Free Tablet! - Every Registered Student Receives a Free Scholarship and Tablet!*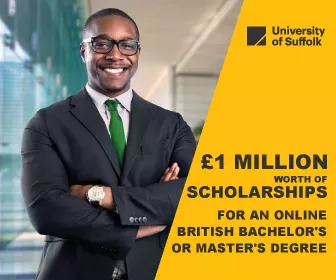 The OCI Foundation provides scholarships for extraordinary Egyptian undergraduate and graduate students interested in studying at universities in the United States or Europe in fields that will enhance the economic prosperity of Egypt.
The scholarships are awarded based on merit and character as demonstrated through academic excellence, extracurricular activities, and entrepreneurial initiative.
The scholarships include full tuition, a living allowance, travel expenses and health insurance.
Applicants need to:
Fulfill the test and documentation requirements of the scholarship program
Be Egyptian nationals who are residents of Egypt (preference will be given to non-holders of dual nationality)
Be planning on pursuing their master's degree in one of the top five universities in the United States in the fields of Business Administration or Construction Management
Be prepared to depart for study in the United States every current academic year.
Be committed to coming back to Egypt for two years upon the completion of their master's degree program
Have a minimum Grade Point Average (GPA) of 3.5/4.0 or Very Good (overall grade)
Have been involved or currently involved in extra-curricular activities (applicants should be able to provide proof of participation in extra-curricular activities when required)

The Application deadline is usually June

If you have questions regarding the Undergraduate and Graduate Students Scholarships, please do not hesitate to contact AMIDEAST/Egypt by telephone at 19263; or Ms. Janine Elgamal via email at jelgamal[at]amideast.org or by telephone at (02) 3332 0434.

For further details, and application materials, contact: Undergraduate and Graduate Students Scholarships

Scholarships for African Students » Undergraduate Scholarships » African Women Scholarships & Grants » Developing Countries Scholarships » Erasmus Mundus Scholarships for Developing Countries » Fellowship Programs » Funding Grants for NGOs » Government Scholarships » LLM Scholarships » MBA Scholarships » PhD and Masters by Research Scholarships » Public Health Scholarships - MPH Scholarships » Refugees Scholarships » Research Grants » Scholarships and Grants

Undergraduate and Graduate Students Scholarships – Fellowships, Grants, Bursaries - Scholarships for Undergraduate Students - Find Scholarship - Scholarships for Developing Countries Students » Developing Countries' Scholarships - Scholarships for Developing Countries Students » Developing Countries' Scholarships - Scholarships for Undergraduate Students - Find Scholarship