Visiting Scholars Programme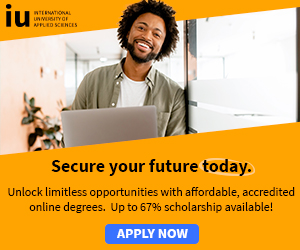 World Institute for Development Economics Research of the United Nations University (UNU-WIDER) 
Free Scholarship + Free Tablet! - Every Registered Student Receives a Free Scholarship and Tablet!*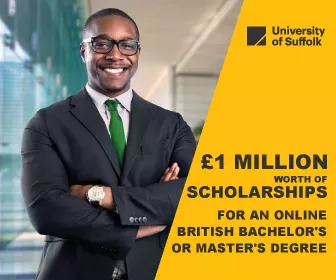 Research Programmes » Academic Programmes » Education Programmes 
UNU-WIDER Visiting Scholars Programme: The UNU-WIDER Visiting Scholars Programme is intended to give qualified scholars an opportunity to undertake research on topics related to development and/or global economic issues, to participate in UNU-WIDER activities, and to contribute to UNU-WIDER publications.
It is also designed to aid the dissemination of UNU-WIDER research and to contribute to the UNU-WIDER outreach programme.
For some places in the programme, preference will be given to females and to applicants from developing countries.
Financial assistance
UNU-WIDER typically provides a monthly stipend of 2,000 euros as a contribution towards travel, accommodation, medical, and other out-of-pocket expenses.
Developing country scholars may apply for a supplementary grant to cover high travel costs.
Deadline:
30 September each year For more information and application materials, contact:
UNU-WIDER Visiting Scholars Programme
More: Research Programmes » Academic Programmes » Education Programmes