UNESCO Small Grants Programme on Poverty Eradication in Sub-Saharan Africa

Non Profit Funds » Funding Grants for Organisations » International Funding Grants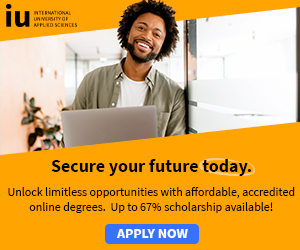 The UNESCO Small Grants Programme will provide team project grants in the amount of $10,000 (upper ceiling) to institutionally-based mid-career professionals at universities, specialized research centres, relevant Government departments, NGOs, etc., in the targeted countries – selected on a competitive basis.
The team should comprise a sociologist, a lawyer and an economist specialised in the budgeting process.
Candidates must hold a PhD or be doctoral students (only if they are endorsed by a senior researcher) in the domain of political sciences or in a relevant discipline in social sciences, specialized in human rights.
Nevertheless, the proposals submitted by younger or senior specialists could also be examined.
This funding is intended to cover the direct costs of the research, including the local travel and subsistence of the principal researcher(s) and research assistants, acquisition of relevant literature and supplies, data collection, analysis, and report preparation.
The grant will not cover the salaries of the principal researcher(s) or international travel.
Eligible countries are: Portuguese speaking countries in Africa (3 fellowships); Côte d'Ivoire, Benin, Senegal, Togo.
Eligible candidates are invited to submit their applications to UNESCO Poverty and Human Rights Programme Coordinator, Ms Chifa Tekaya c.tekaya [at] unesco.org, and copy to Ms Saada El Sabri s.el-sabri [at] unesco.org.
For more information and application, see: UNESCO Small Grants Programme on Poverty Eradication in Sub-Saharan Africa
More: Non Profit Funds » Funding Grants for Organisations » International Funding Grants