UNESCO Internship
Internship Programmes » International Internships » Students Internships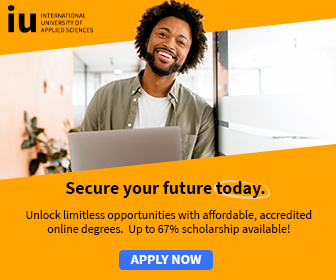 UNESCO Internship: Students from a wide range of disciplines, are all able to apply for individual 1-4 month internships at UNESCO Headquarters and Field Offices.
Depending on your qualifications, these internships relate either to the Organization's strategic activities or to administrative or technical functions.
The aim is to give you professional experience in an international organization which relates to and supplements your studies.
An internship affords you the opportunity to work in a multicultural, intergovernmental organization.
Academic qualifications and fields of interest: Internships are exclusively reserved for students pursuing a graduate or postgraduate degree programme (second university degree or higher) or technical/professional studies.
As graduate or post-graduate students, you must have already completed a Bachelor's degree (or equivalent) and be completing at least a Master's degree at the time of application.
Should your studies not be divided into undergraduate and graduate stages, you must have already completed at least 3 years of full time studies at a University or equivalent institution and be in your 4th year of full time studies towards a same diploma.
Candidates pursuing technical/professional studies must be enrolled in the last year of their graduate studies.
Secretarial students, should more precisely be in the last year of their bilingual school (French/English) for any internship at Headquarters.
For more information and internship application see; UNESCO Internship
More; Internship Programmes » International Internships » Students Internships